Duurzaamheid
De vlinders en insecten die wij aanbieden zijn geen bedreigde diersoorten. Wij halen géén dieren uit het wild. Onze vlinders en insecten komen van een speciale kweekboerderij, die zich inzet voor het behoud van dierpopulaties en dierenwelzijn.
Maatwerk
Wij verkopen de mooiste opgezette vlinders en insecten verwerkt tot mooie kunstwerken. Opzoek naar iets specifieks, maar staat dit niet op onze website? Stuur ons vooral een bericht! Er is veel mogelijk en zónder extra kosten.
Normale prijzen
Omdat wij onze vlinders en insecten zelf prepareren, kunnen wij onze producten voor normale prijzen aanbieden.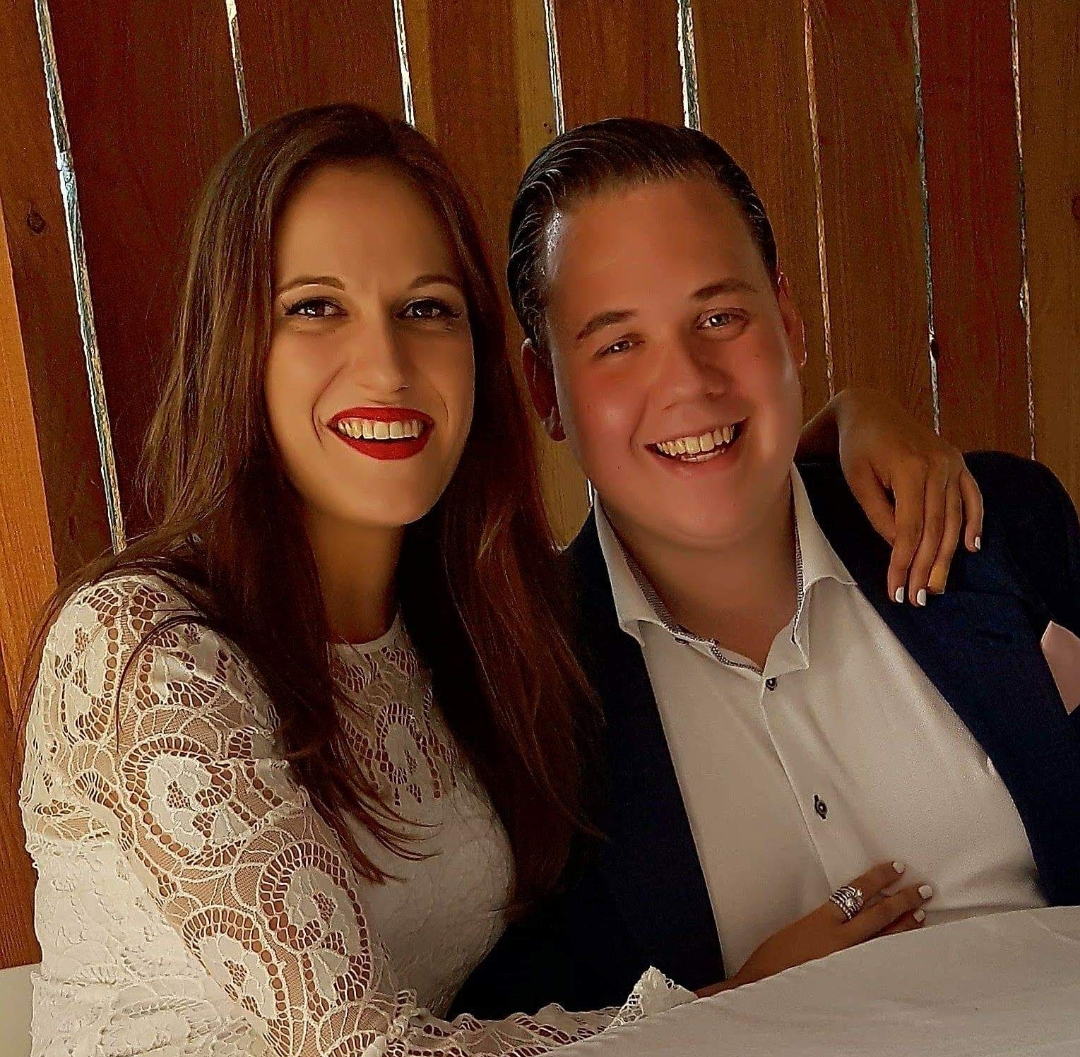 About us
We first met in 2008, we have been together since 2010, we started this company in 2018. 
Liza always had a passion for butterflies and she decided to start mounting them herself.
Dennis started collecting framed spiders and insects when he was little. He finds them very fascinating.
Because our collection butterflies and bugs grew so big, we decided to sell some of them. We sold everything in no-time. We received so many positive reactions, that we decided to do this fulltime.
At the beginning of 2018 we started Big Bugs & Butterflies. We are very passionate about what we are doing, and we are so happy that we can do what we love!