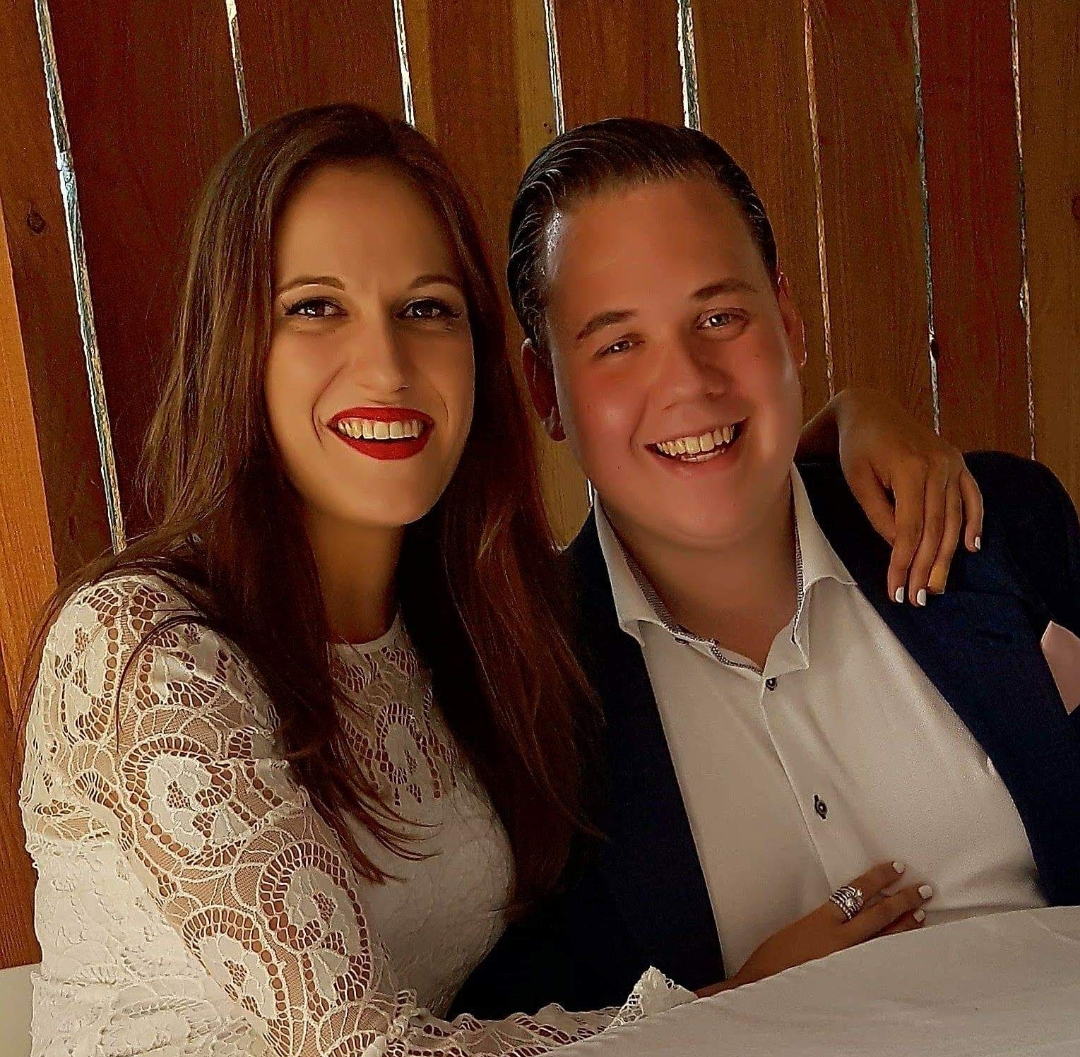 We, Liza and Dennis, were born in '94. Friends from '08, partners from '10, associates from '18... 
Liza has always had a passion for butterflies, but she thought they were expensive so she started experimenting with mounting butterflies on her own. Dennis has always collected framed spiders and bug; creepy but facinating! Our house was filled with bugs and butterflies, there was no room left so in december '17 we decided that we should sell some items to make room for new items. Everything was solld in a minute, but people kept asking if we had more to sell. We received so many messages that we decided to turn our hobby into our job. By the start of january '18 we founded a company; Big Bugs & Butterflies was born. After two weeks of no sleep our webshop was launched, accompanied by Google, Bing, Instagran and Facebook campaigns. We were so nervous, we could only hope that our webshop would succeed. It turned out that we had no reasons to be nervous. One hour after the launch we already had three orders, 24 hours after lanch and half our stock was solld out; oops. For weeks we only had time to refill stock, the orders kept comming; our dream came true!! 
Nowadays we buy bugs and butterflies from around the globe, we always keep looking for new items and we ship all around the world; a "hobby" got out of hand!
We only work with trusted butterflyfarms, where all butterflies die a natural death.